ETERNITY AT LAST
How do we explain to our children that we all have to die some day? And do we really have to? ETERNITY AT LAST raises the question of whether we have to accept birth, illness, and death as natural course of our lives. The film portrays those visionaries who have already taken our evolution into their own hands today.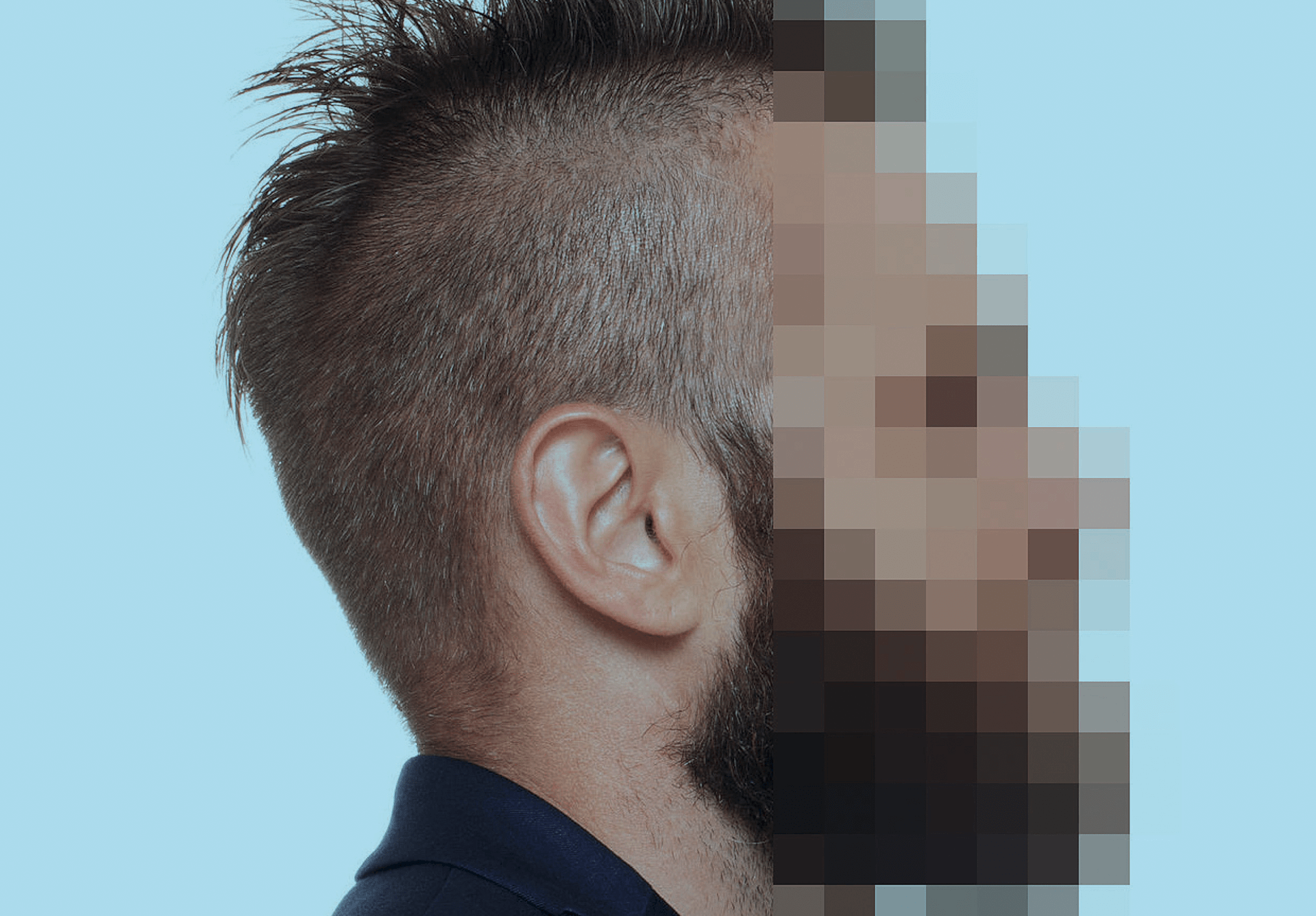 LINGUI
As a single mother, Amina was cast out by her family and by socitey. When her 15-year old daughter is raped and then gets pregnant, she is facing an even more difficult fate than Amina experienced herself. After all, there is no justice to be expected and abortion is highly sanctioned in Islamic Chad. The two women have no choice but to help themselves.

FORGET-MEYN-NOT
Autumn 2018: The Hambacher Forest becomes the vast stage of the climate debate in Germany. In the middle of this chaos, film student Steffen Meyn dies in an accident. On basis of the film material he had gathered for over two years, FORGET-MEYN-NOT paints a broad picture of the occupation of the forest and the political, economical, and societal forces that drag at 'Hambi'.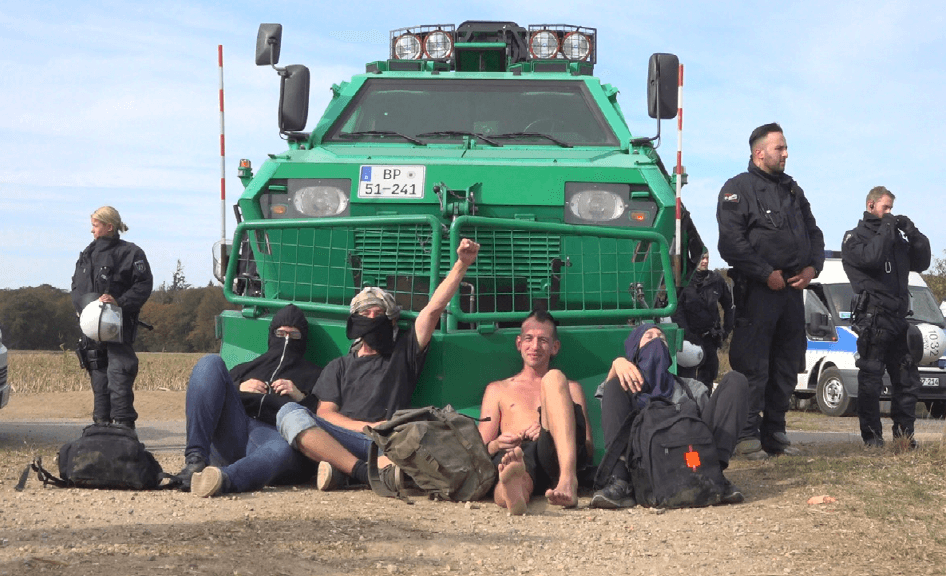 HEIRS
After her father's death, Christina, as the new CEO of the family-run company Hagen, wants to do everything right in their prestigious agrarian technology business – despite complex challenges.
Then she suddenly finds out that she has an illegitimate sister, Hannah, who grew up under poor circumstances in Greece. Against the family's resistance, Christina decides to incorporate Hannah into the company – which threatens to turn the company's and the ambivalent family's structure upside down.

PROMISED LANDS
11 years after leaving Israel, director Yael Reuveny goes back to her homeland to meet her class mates of elementary school. What has become of the ideas and dreams they were raised on?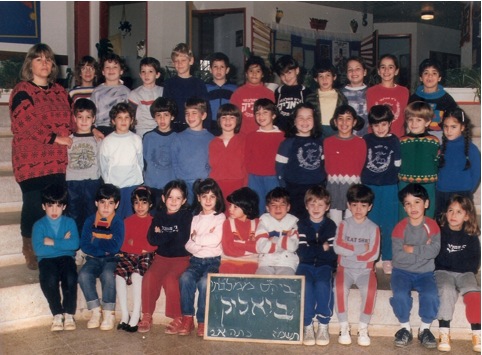 LIEBESGEISTER
Katie and Frank are leading a happy life until the day that Frank starts withdrawing from all of his social contacts and duties, mentally moving to an entirely different place. Yet Katie remains sure of his love for her. In trying to understand him and to open up a way back into society for him, she realises just how many people "drop out of their lives" from one moment to another. When the rumour of an epidemic spreads, Katie has to commit to Frank anew so the two of them can have a future together.

3000 SCOOPS OF ICE CREAM
Anxious Paul (10) wants to prevent his departed neighbour Mrs. Lotte (80) from an anonymous funeral. During his adventurous journey, not only he learns to say good bye but also finds the courage to face life.

THEY CALL YOU BUT THEY DON`T LOVE YOU
The brilliant lawyer Has Marquardt is suspected to suffer from dementia. He loses his job. Soon, in his fight to be of use to society again, the righteous man no longer hesitates to take drastic action…SIE RUFEN, ABER SIE LIEBEN DICH NICHT is an immoral fable about old age.