LINGUI, THE SACRED BONDS
As a single mother, Amina was cast out by her family and by socitey. When her 15-year old daughter is raped and then gets pregnant, she is facing an even more difficult fate than Amina experienced herself. After all, there is no justice to be expected and abortion is highly sanctioned in Islamic Chad. The two women have no choice but to help themselves.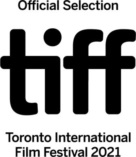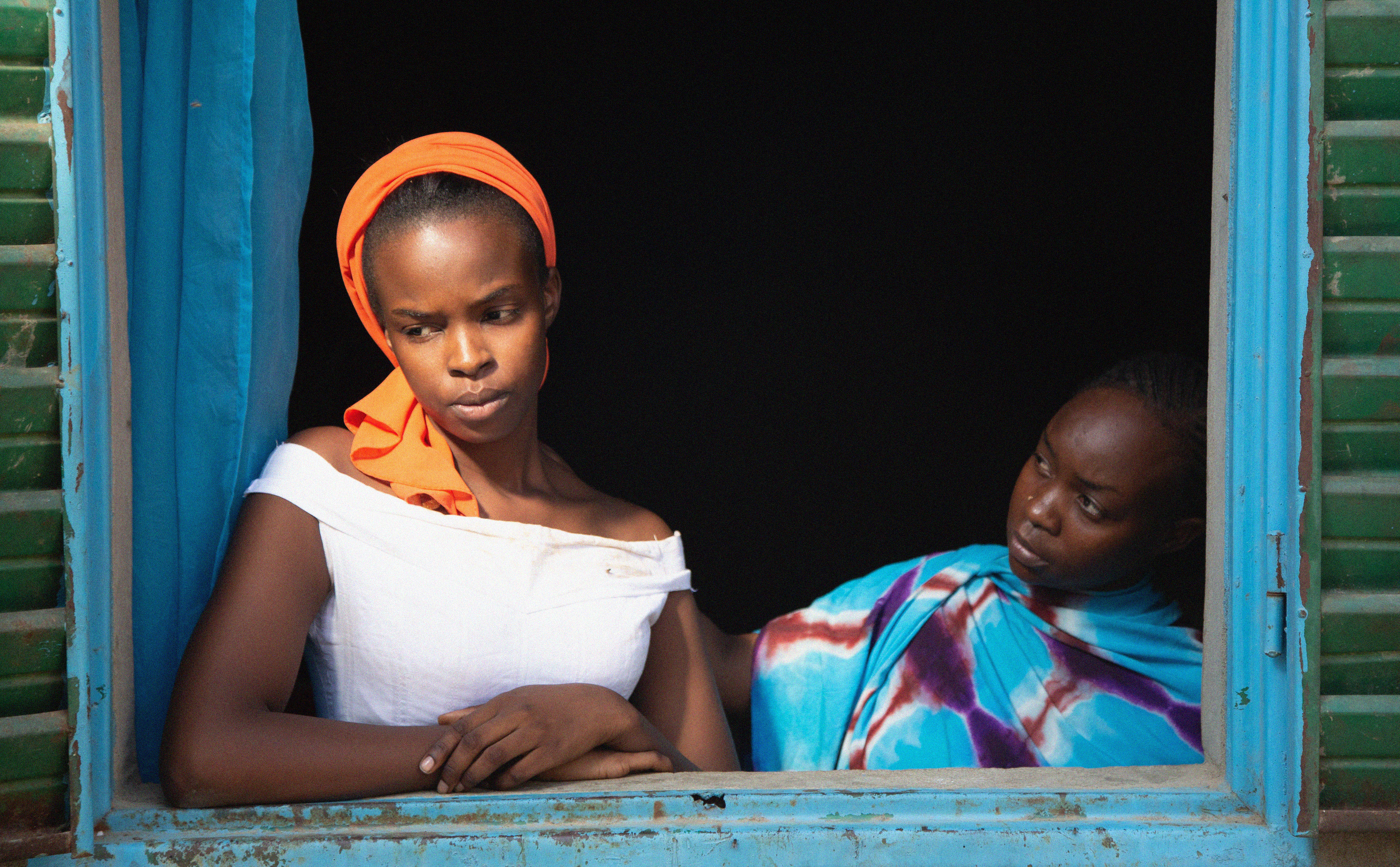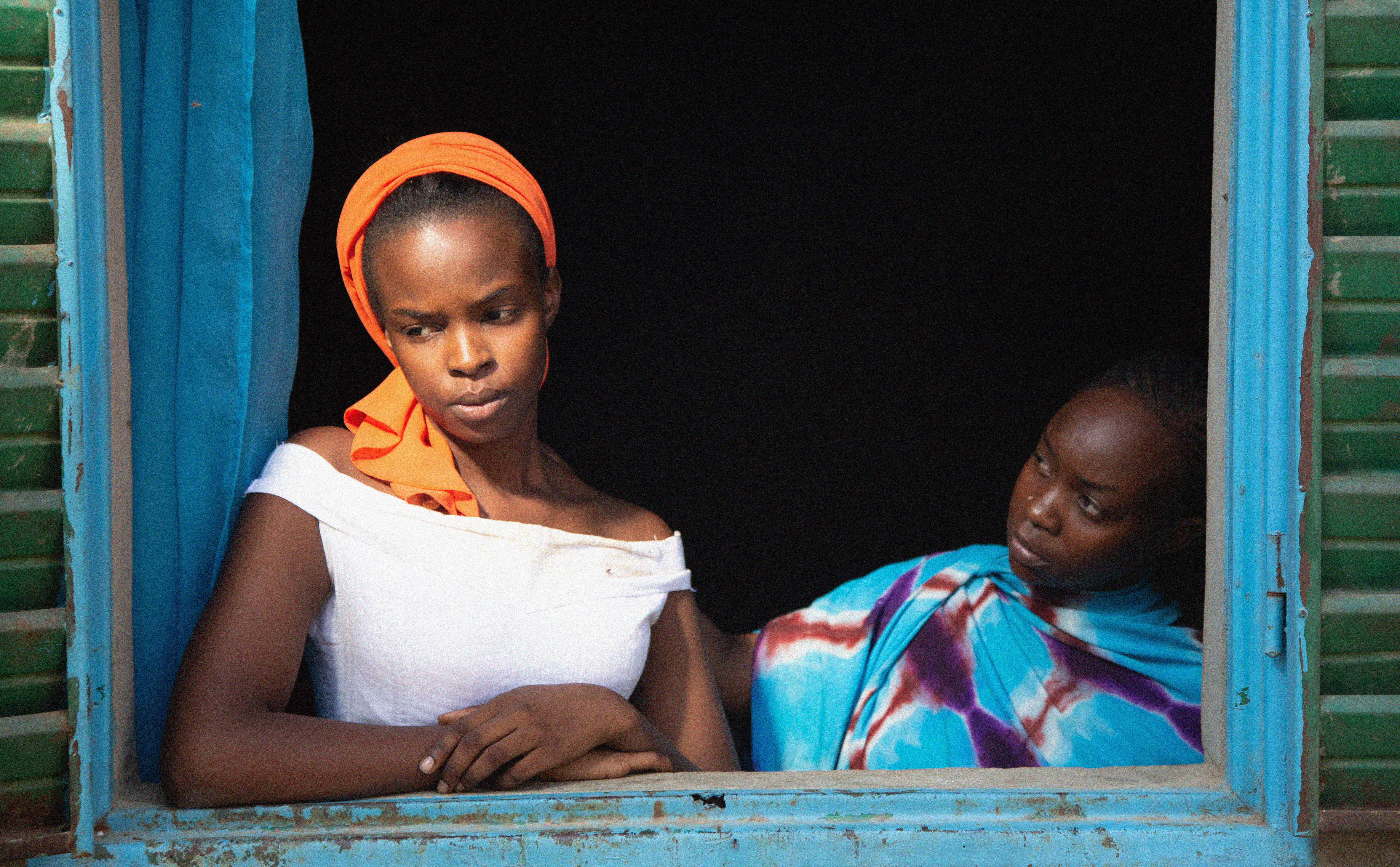 PROMISED LANDS
11 years after leaving Israel, director Yael Reuveny goes back to her homeland to meet her class mates of elementary school. What has become of the ideas and dreams they were raised on?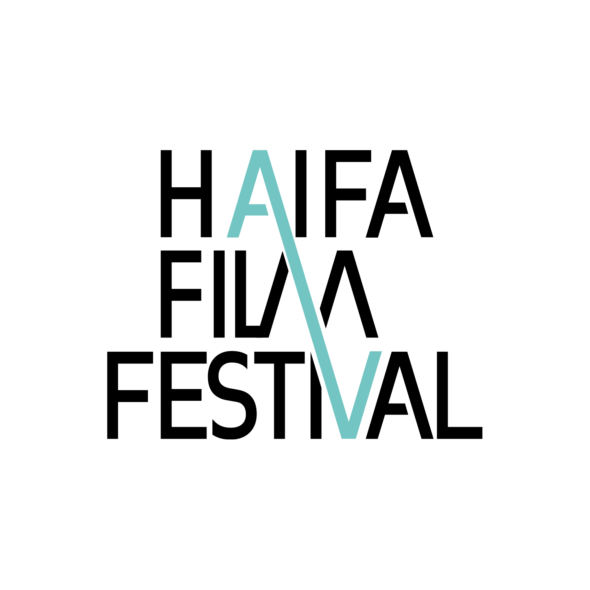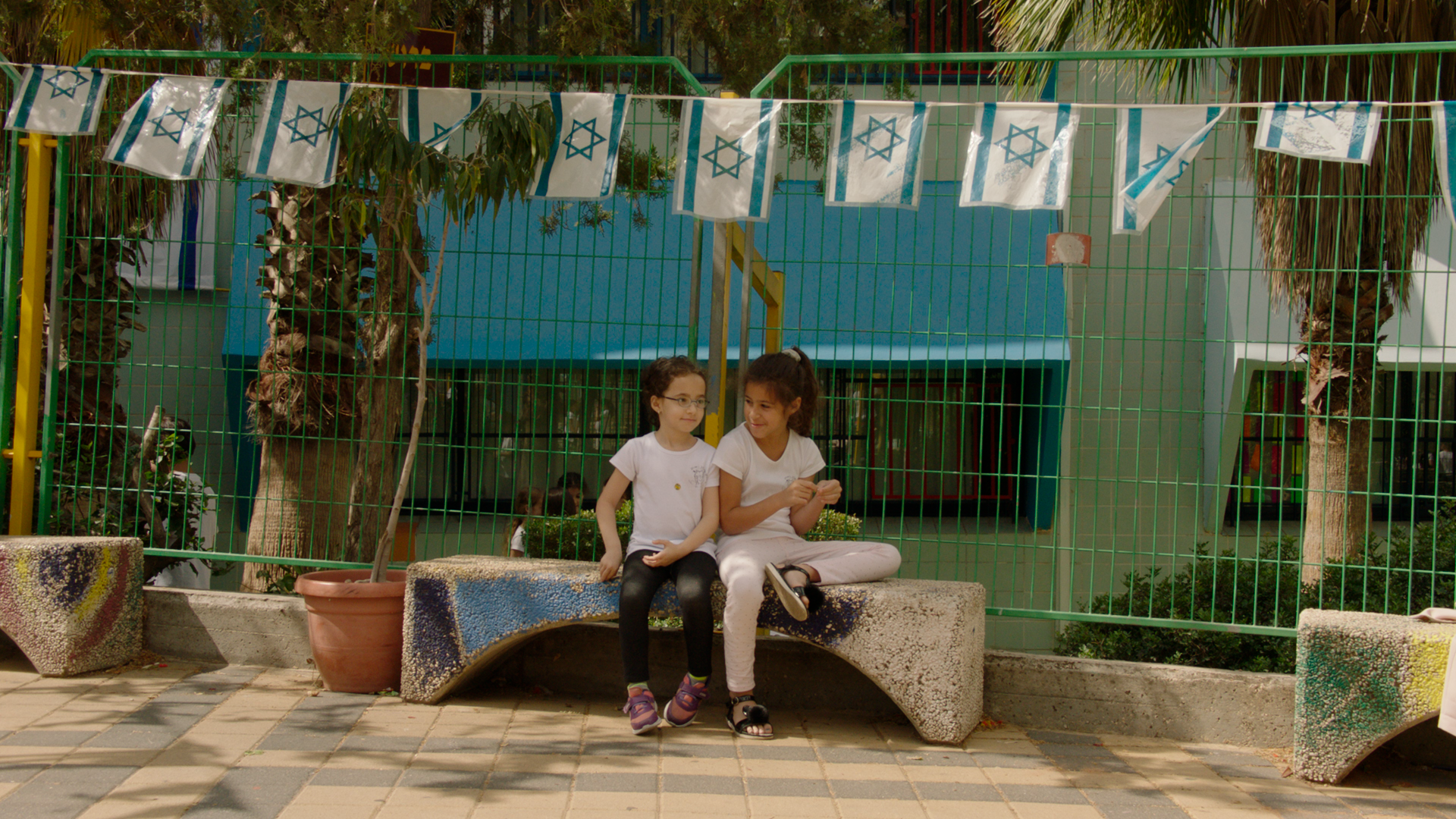 ETERNITY AT LAST
How do we explain to our children that we all have to die some day? And do we really have to? ETERNITY AT LAST raises the question of whether we have to accept birth, illness, and death as natural course of our lives. The film portrays those visionaries who have already taken our evolution into their own hands today.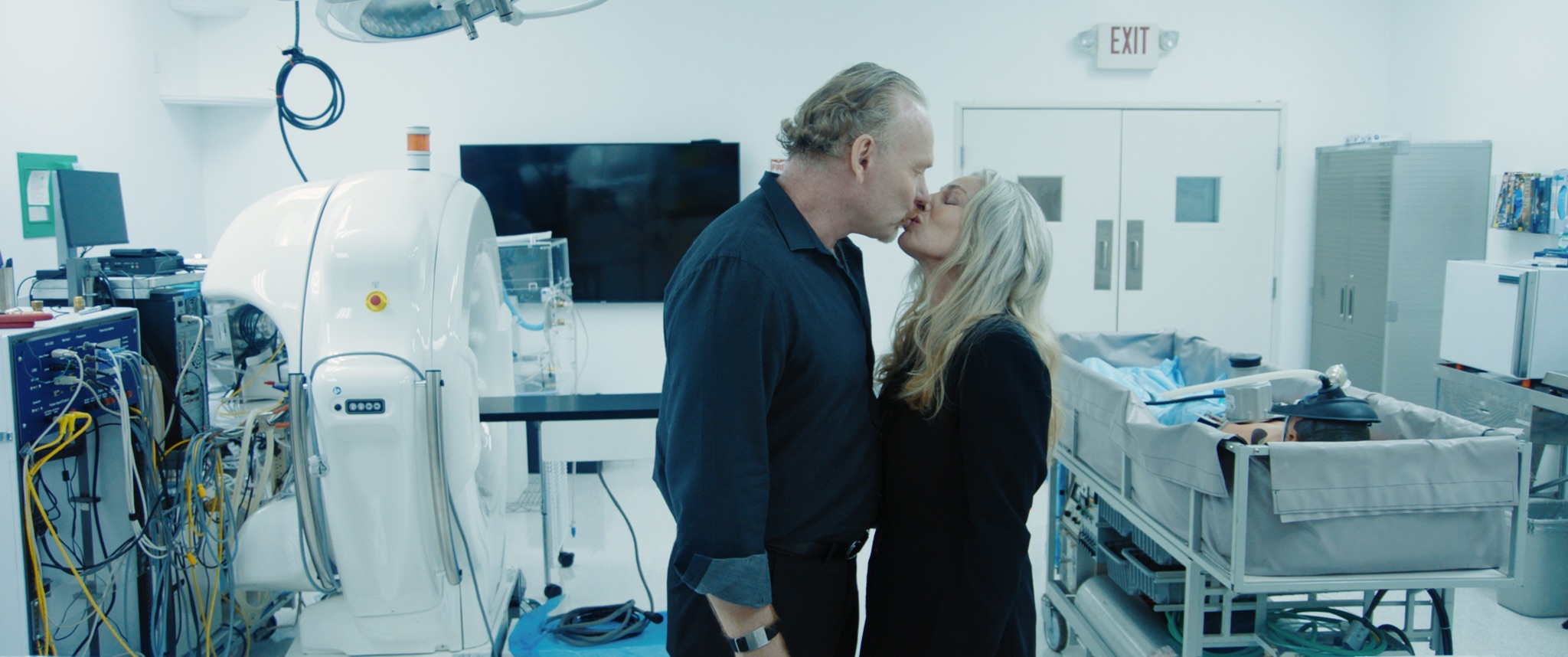 TAILOR
Tailor is a coming-of-old-age story of 50 years old Nikos, an excellent tailor for men suits, a dreamer, who doesn't quite fit in the world. Since customers no longer come to his shop, he will take the shop to them. He builds a tailoring shop on wheels and navigates the streets and neighborhoods of Athens. After a rocky start, he realizes that men are not willing to spend money for tailor made suits anymore. But women are, when it comes to their wedding dress! With the help of Olga, his neighbour, he creates unique, imaginative, but cheap wedding dresses for the women in the poor suburbs in Athens.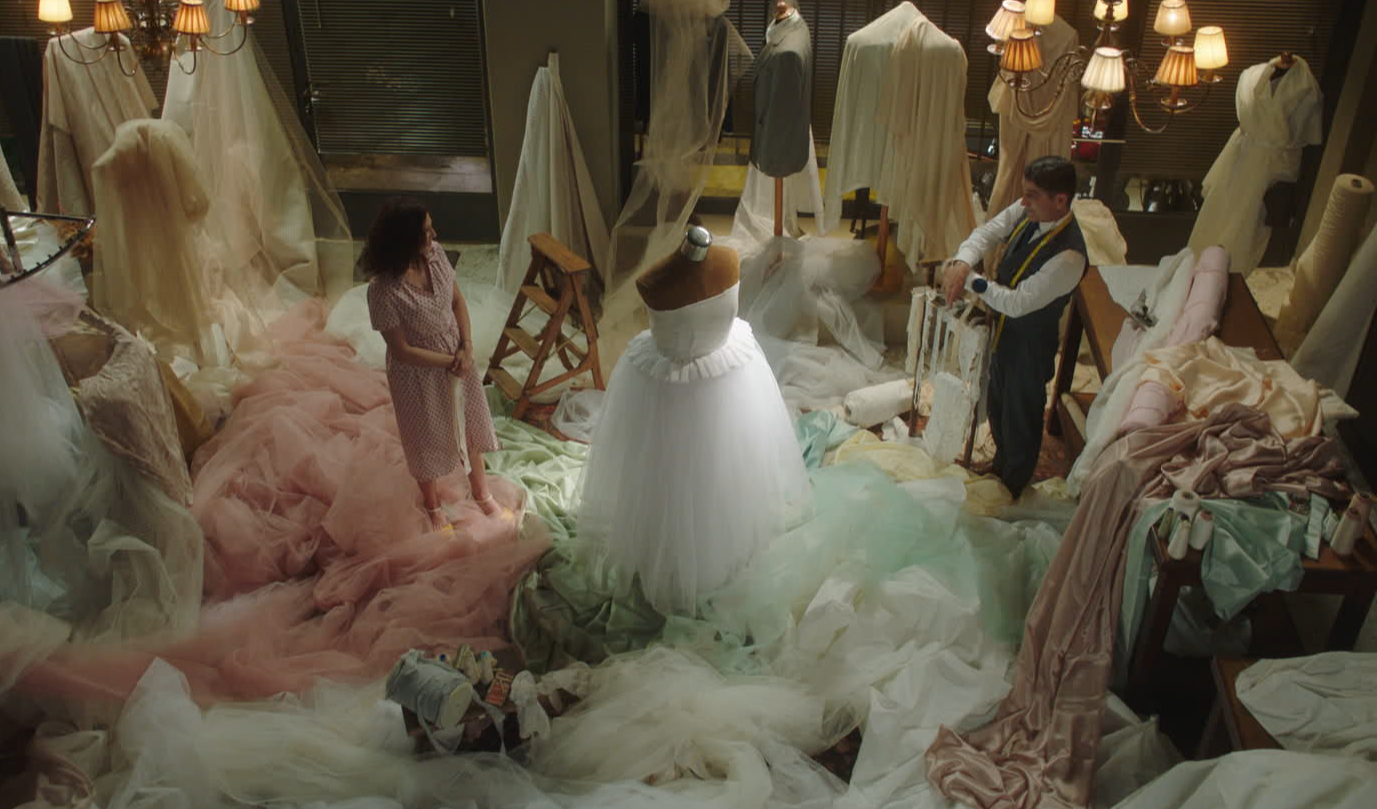 LAST CALL: BER
On the 5th of September 2006 constructions began with a happy ground breaking ceremony. Six proud men in dark suits took the ceremonic spades in Schönefeld, south east of Berlin, and laughed at the cameras. Including the Prime Ministers of the States of Brandenburg and Berlin, Mathias Platzeck and Klaus Wowereit, former head of the Deutsche Bahn company Hartmut Mehdorn and the former Federal Minister of Transport Wolfgang Tiefensee. Only one person wasn't allowed on the picture: the mayor of Schönefeld, Udo Haase. What went wrong on the airport construction side outside the city gates of Berlin?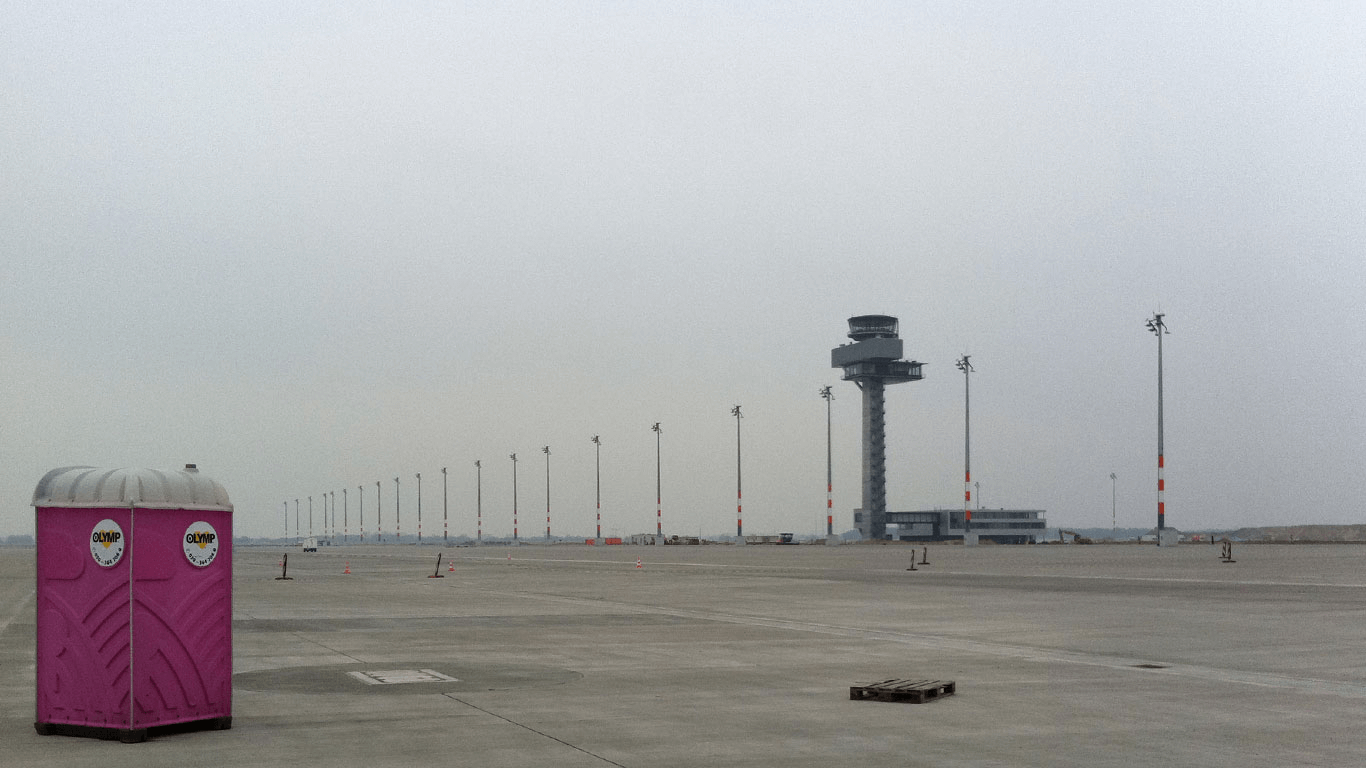 PARIS - NO DAY WITHOUT YOU
Almost 40 years ago, the director Ulrike Schaz ran into trouble with the Intelligence Service because, by chance, she was on her way to the party where the first internationally wanted terrorist Carlos shot three people. Since then, she has been registered as a "terrorist" or "friend of Carlos" in the intelligence databases. PARIS – NO DAY WITHOUT YOU is a poetic film about life as a collateral damage of fighting terrorism.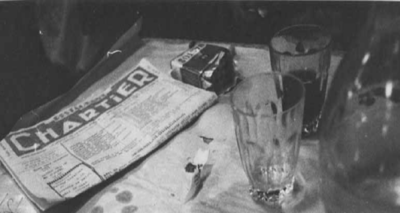 TALKING ABOUT TREES
Ibrahim, Soliman, Manar, and Altayeb, filmmakers and friends for more than 45 years, idealists and intensely humane. They were reunited again after long years of distance and exile, to bring their old dream back to life: to make cinema a reality in the Sudan. They are determined to leave a trace of their passage and to inspire the love of films. Throughout the images they created, the ones they lost and the ones that remain a desire, the beautiful and horrific faces of their country appear.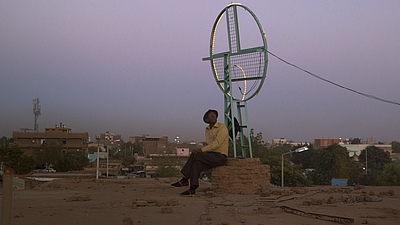 GLOBAL FAMILY
Due to the Civil War in Somalia, the Shaash family lives scattered across the globe. Now the eldest, Imra (88), has to leave her Ethiopian exile. But where should she go? And where is she allowed to go? This question fuels a transnational family drama, in which the Shaash clan, from their worldwide diaspora, tries everything to find a new home for Imra.