THE THINGS BETWEEN US
Myriam and her husband Bernd, new mayor of their small home town on the Lower Rhine, have just moved into a lovingly refurbished house. All they need to make their life complete is a child. But then Myriam finds out that Bernd goes to visit a Dutch brothel – regularly. She embarks on a quest to understand his fascination and, in the process, succumbs to her own.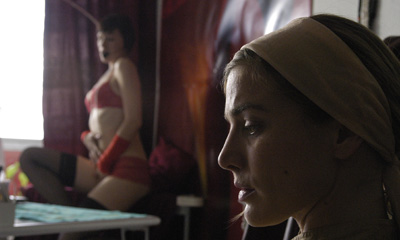 KADO
Tina and Jan are in their way to their first-ever flat together. At the bus stop, they unexpectedly receive a 2-Euro-coin from a foreign-looking young man, which sends them on an odyssey through the city…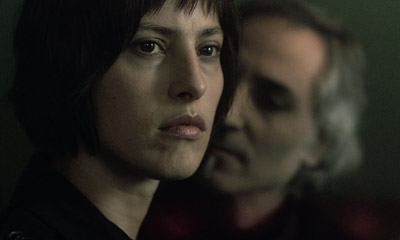 AMOR FATI
"You cannot escape fate" – these are the first words that Nenad hers following the horrific accident, in which, on his wedding night, his bride was killed. And that from Branko, the bride`s father, who caused the accident. Together, Nenad and Branko drive to her funeral in Montenegro. But in the snow-covered mountains, Nenad tempts fate.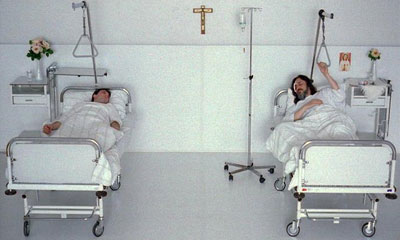 STILL LIFE
The two sisters Johanna and Alexandra return to their home after their father taken his own life following a long illness. But on arrival, they are faced with a mother, who also long to die.