THE LAST GIGOLOS
A racy tango at the tea room, a promenade on deck or deep discussions on trips to exotic destinations. The Last Gigolos are greying, but nonethless suave, gentlemen. They spend their golden years on cruise ships – as dancers or entertainers for solvent, lonely and amusement-hungry women of 60 years an over. Organised by agencies and employed by shipping companies, they sail the seven seas. Their reward: the adventure of going cruising and escaping the monotony of being pensioners. A documentary about old age, love and sexuality.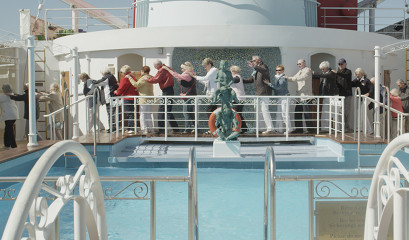 THE DEAL
One year after her husband`s death CAROLA feels like her dilapidated villa: both are in need of repair. She meets the young-at-heart, charming craftsman ROGER, who offers to help her house and who only wants payment, once she has means. Instead, he merely asks for a warm meal, an occasional shower and, at some point, to spend the night. Carola accepts the deal, even though this may jeopardise her relationship with her daughter STEPHANIE…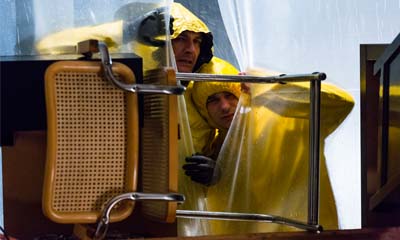 FAREWELL, HERR SCHWARZ
The epic documentary FAREWELL, HERR SCHWARZ shows how family stories can – like the colour of your eyes – be passed on, how a decision made in 1945 can influence the life of two generations and how, after decades apart, two families become one again.
1 missed meeting, 2 families, 3 generations.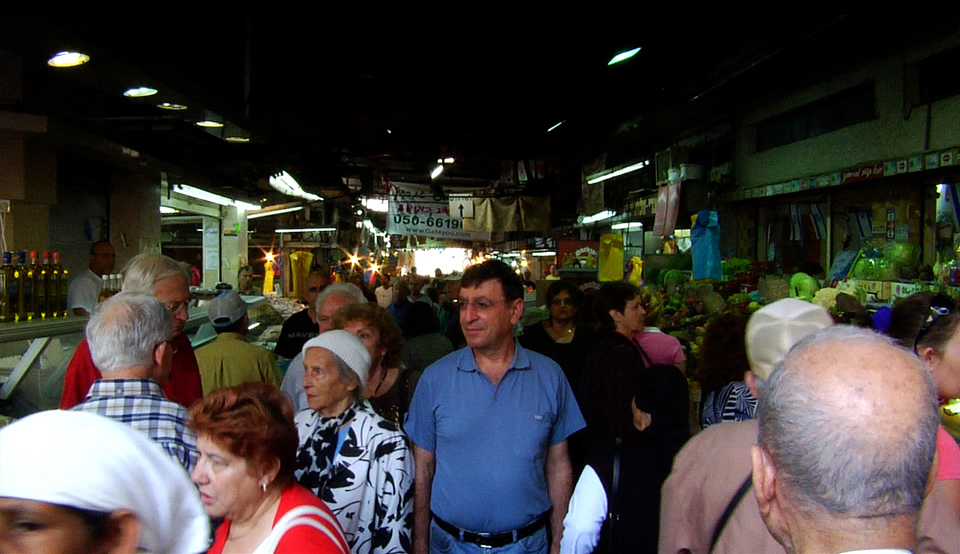 14 WAYS TO DESCRIBE THE RAIN
14 WAYS OF DESCRIBING THE RAIN is a documentary about the mother of a mentally ill boy and her battle against the psychiatric ward, against society and, ultimately, against herself.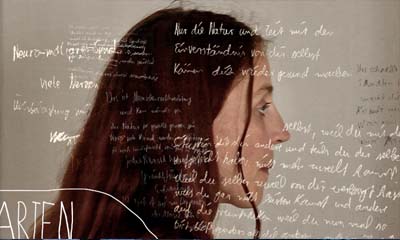 I WANT MY COUNTRY BACK
They are discontent, they are disappointed. They follow simple political slogans. They America`s new anger front: the archconservative Tea Party movement. As a general rule, they are male, white, over 50, in work and part of the upper middle class. But not all members of the Tea Party fit this cliché. Many Americans are scared of unemployment and feel powerless against the huge budget deficit and growing poverty. The documentary I WANT MY COUNTRY BACK accompaines the members of this movement to gain a deeper insight into their fears and despair in particular and into political life in America in general.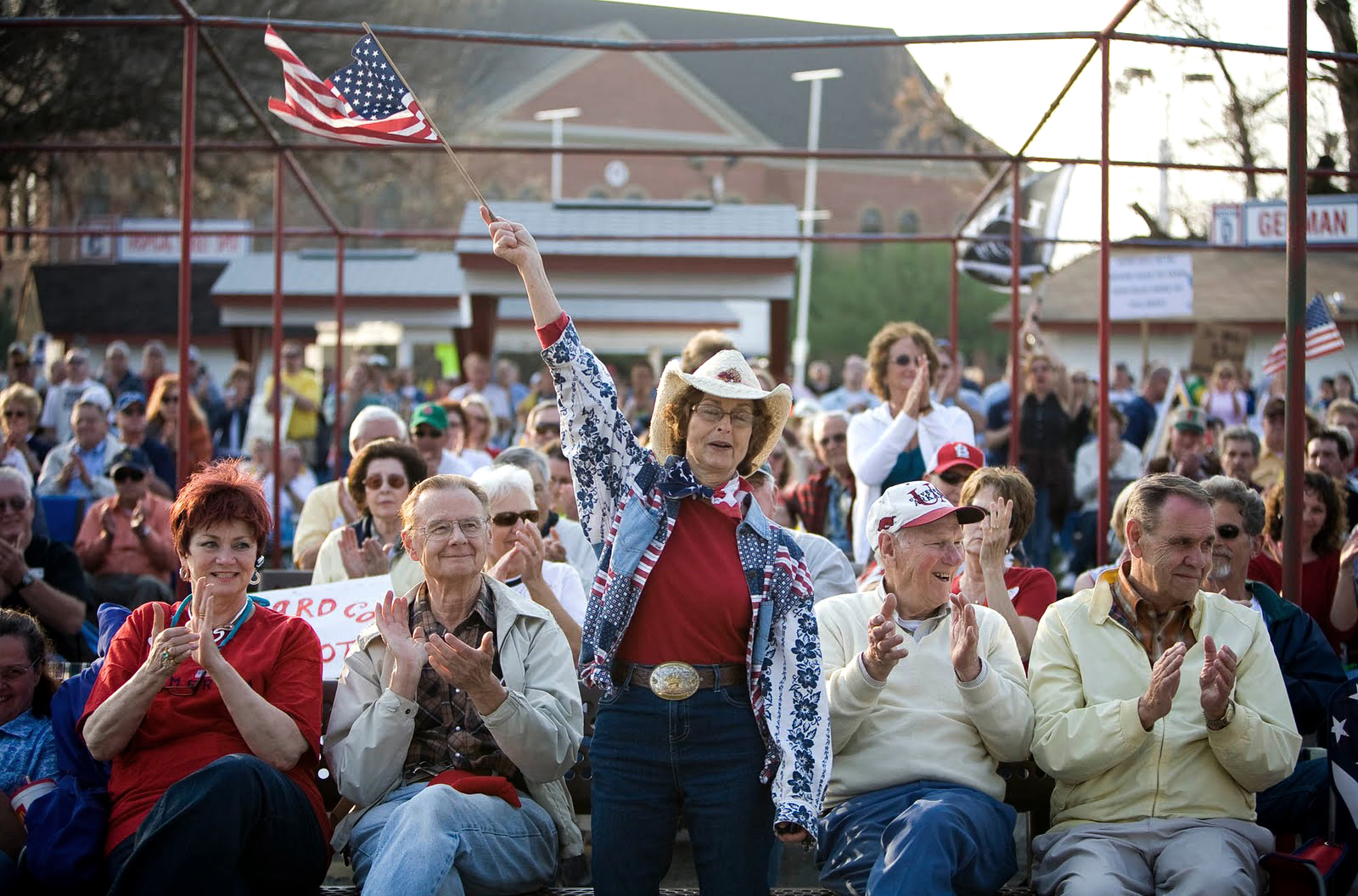 ZECHE IS NICH - 7 glimpses at the Ruhr region
We soul of the Ruhr region? Seven directors take a fresh look at the area – sometimes documental, sometimes fictional, sometimes in between. They are to explore the things that don´t quite fit, that sick out, the diversity of place. At the heart of every film lies the change that this region has been undergoing for years.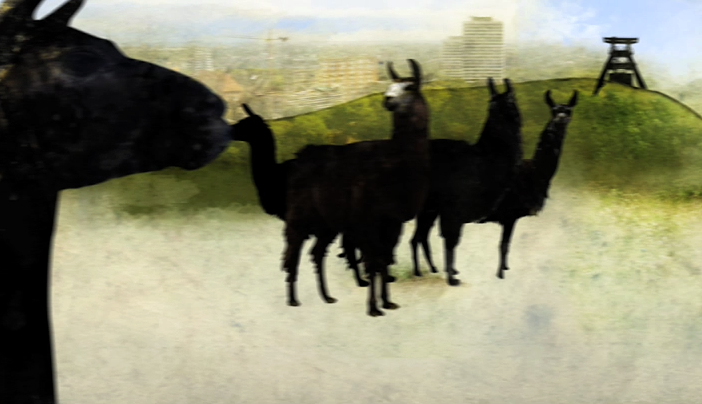 TALES OF THE DEFEATED
"Peter Schwarz" lies buried in East Germany. A communist without a religious confession. "Feiy`ke Schwarz" was killed in the Holocaust. An Eastern European Jew. All of a sudden, Feiy`ke Schwarz is supposed to be Peter Schwarz. A man who, after the end of WWII, decided to return to the village in which he was held in a concentration camp, who married a German woman and who played football with the former camp guards.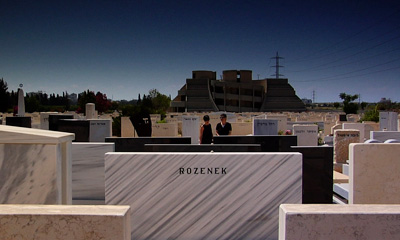 A TRIANGLE DIALOGUE
A TRIANGLE DIALOGUE is a compilation of five documentaries from Israel, Poland and Germany that tell of the clash of various cultures in society and politics.